Day 276 - Managed to get in a nice, final tempo run before Hartford. I typically try to run in a 5K race the weekend before a marathon as a final tune-up, but I spent most of this weekend on the other side of the finish line timing races.
Rachel needed some items at BJ's in Stoneham, so I offered to run there. Unfortunately, I would never be able to carry some of the stuff they sell there. Have you seen their rolls of toilet paper?!
Met up with Rachel in the jumbo size dog food aisle at BJ's a little over an hour after I left the apt.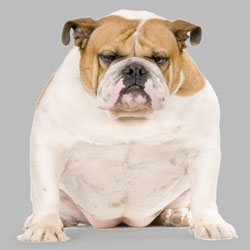 (Time for a run)